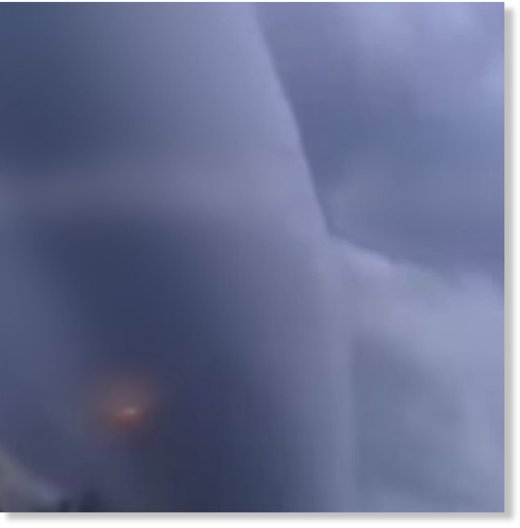 A strange cloud formation has left residents in Argentina terrified after it rolled over a city - then suddenly disappeared minutes later.
The video has been uploaded to YouTube by
Diario El Liberal
and has had more than 3,000 views since December Sunday.
One journalist, who witnessed the bizarre weather phenomenon , told local media: "It was a matter of two or three minutes from when it formed in the sky to when it disappeared.
"We believe that this may have occurred when there was a sudden drop in temperature over Santiago del Estero.
"We need an expert to tell us what happened," the journalist continued.
"Residents say that it was the tail end of a tornado but we do not know."
"It was very large, covering the whole sky, we do not know what to call it," they added. "We were afraid."