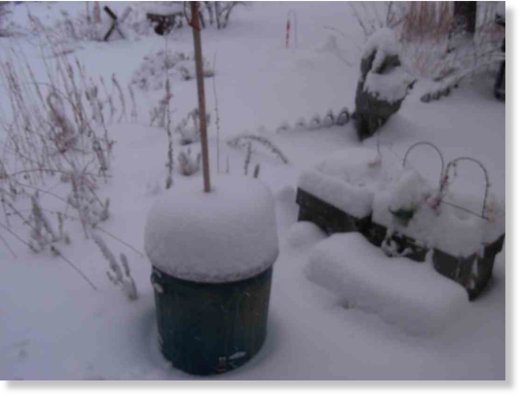 The biggest winter storm to hit Denver so far this season has also broken a daily snowfall record for the city.
As of 5 p.m. the official measurement since midnight at Denver International Airport was 7.7″.
That is both the biggest one day snowfall so far this season and a new record for December 15.
The previous daily record for Dec. 15 was 2.8″ set in 1897.
The snowfall record for Dec 15th in Denver is only 2.8" set in 1897. 3-6" expected along the I-25 Corridor. #COwx pic.twitter.com/cClpNx0RQX

— NWS Boulder (@NWSBoulder) December 15, 2015