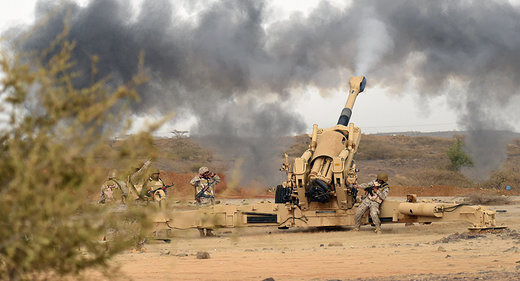 The seven-day ceasefire will come into force in Yemen on Tuesday beginning with 12:00 p.m. local time [09:00 GMT], the command of the coalition of Arab states, conducting a military operation against the Shiite movement Ansar Allah, known as the Houthis, said in a statement.
The initiative for a ceasefire, according to the statement, is attributed to Yemeni President Abd Rabbuh Mansur Hadi, who submitted a respective request to the king of Saudi Arabia.
The truce will last from December 15 to December 21 "at the time of intra-Yemeni talks," the statement said.