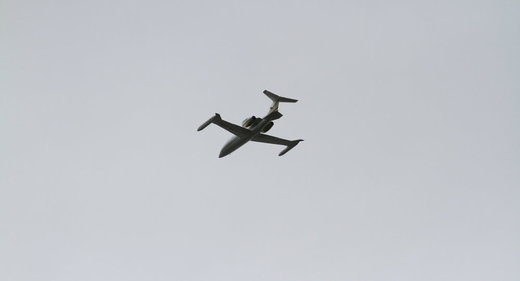 Two people died in a light aircraft crash near the town of Pordenone in northern Italy, local media reported.
The plane crashed about one kilometre (0.6 miles) from the runway of a local amateur aviation club and caught fire, Rai News 24 television reported.
Police officers arrived at the scene of the wreckage immediately after the incident which happened late on Saturday, according to the media.
Forensic experts have begun the identification of the victims, the media reported. Pordenone police have launched a probe into the crash, according to the media.