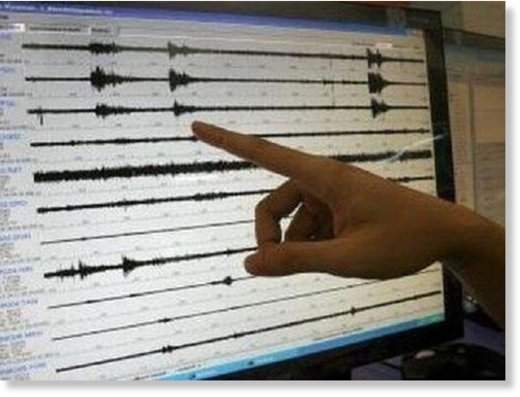 An earthquake of magnitude 5.0 grades *on the Richter scale struck the region of *Arequipa this morning, according to a report by the Geophysical Institute of Peru (IGP).
The quake was recorded at 8:39 a.m. this morning and surprised locals with a regular intensity, reports
El Comercio.
The epicenter was located 29 kilometers southeast of Arequipa, with a depth of 128 kilometers.
According to INDECI, no material damages or personal injury were caused by the earthquake.