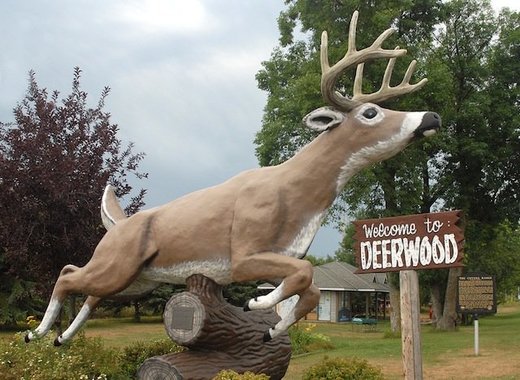 A loud boom heard by many in Deerwood Thursday prompted firefighters and sheriff's deputies to search for a possible explosion.
Shortly before 1 p.m. Thanksgiving day, a caller reported the boom and described that it sounded as if something had exploded. Deerwood Fire Chief Mike Bodie said Friday some of the volunteer firefighters were also among those who heard the loud sound, which occurred in the vicinity of the 23000 block of Serpent Road.
Bodie said the department, along with deputies from the Crow Wing County Sheriff's Office, searched the area for well over a half-hour, but were unable to locate the source of the sound.