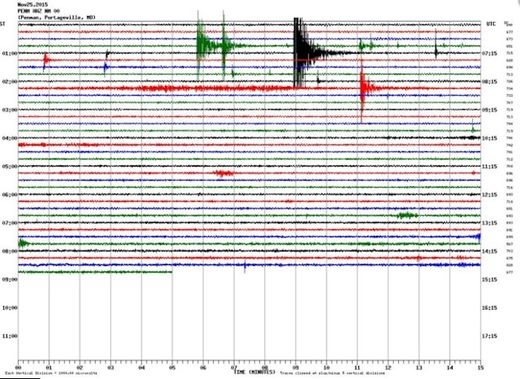 Residents in southeast Missouri might have felt the ground shake when 12 earthquakes rattled within hours of each other on Wednesday.
All the quakes were located just northeast of Marston and south of Lilbourn.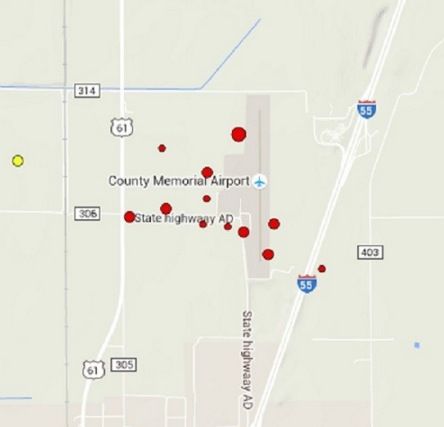 People in Risco, Dexter, Matthews, and New Madrid said they felt the quakes.
"[I] felt it in New Madrid sounded like a big clash of thunder & a little shake happened like a semi truck passing by," Mark Kientzy said in a comment on Facebook.
A man and his son were installing a water line at the New Madrid Airport on Wednesday, right in the center of the quakes. While William Kosky, Jr. said he didn't feel any while he was working, he said he felt several on Tuesday night at his home.
New Madrid County, Missouri has a shaky history, with the most violent series of earthquakes ever recorded in the United States hitting in New Madrid in about a seven week stretch between 1811 and 1812, according to the USGS.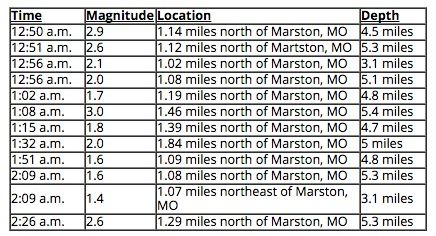 Check out the earthquake map
from the Center for Earthquake Research and Information.
Watch the KFVS video coverage
here
.