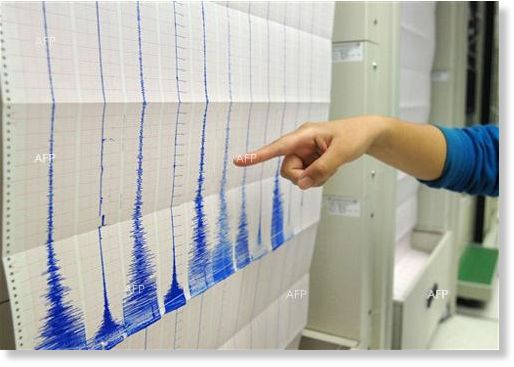 A slight earthquake of magnitude 3.1 on the Richter scale has been reported close to the Bulgarian coastal city of Varna at around 10:44 p.m. on Saturday, the National Institute of Geophysics, Geodesy and Geography with the Bulgarian Academy of Science announced for FOCUS News Agency reported.
The epicentre of the quake was close to the town of Novi Pazar.
The jolt was just slightly felt by the local residents.
There is no information about damages or injured people.