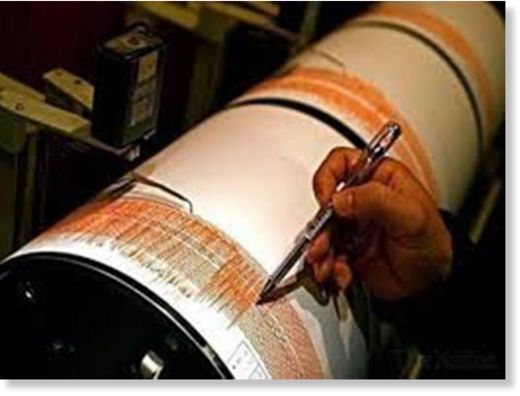 According to the latest news on television news media, northern parts of Pakistan hit with tremors of 5.3 magnitude earthquake on Wednesday morning.
According to the seismological center, the jolts were felt in Swat, Ghazar including Malakand and Baltistan Division.
The epicenter of the quake measuring 5.3 on Richter scale was the bordering area of Afghanistan and Tajikistan at a depth of 112 kilometer.
Fortunately, until now there were no reports of loss of property or life from earthquake hit areas.