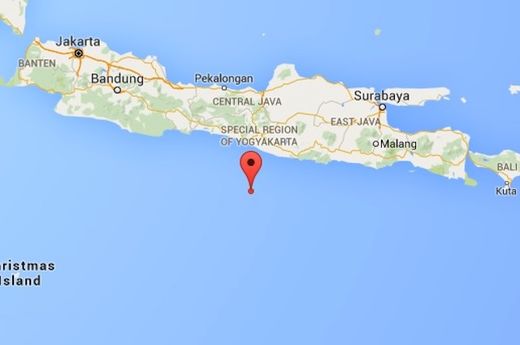 The earthquake, which struck at about 6:45 p.m. local time, was centered about 107 kilometers (66 miles) south of Bambanglipuro, or 129 kilometers south of Yogyakarta, according to the United States Geological Survey (USGS). It struck about 95 kilometers (59 miles) below the sea floor, making it a relatively deep earthquake.
"All my neighbors come out from their houses," one resident in Bantui said.
No tsunami alerts were issued after Wednesday's earthquake, and there was no immediate word on damage or casualties.
Other details are not yet available.