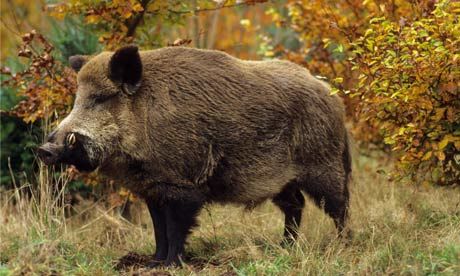 A 45-year-old farm worker was killed in a wild boar attack near Buchireddypalem mandal headquarters near here on Friday night, while two others escaped unhurt in the incident.
The deceased has been identified as Tirumalasetti Chenchaiah. He was returning home, along with two other daily wagers from work in a neighbouring village when the boar attacked them.
An injured Chenchaiah started running to escape the attack, as the animal gave him a chase. While running without realising where he was heading to, Chenchaiah accidentally fell into an open well, so did the animal. Confined within the walls of the well, the animal attacked Chenchaiah again and he had nowhere to escape, before succumbing to his serious injuries. The other two daily wagers who succeeded to escape alerted the villagers. The villagers did arrive at the well to the rescue Chenchaiah, but it was too late by then. The boar also reportedly died when it was being taken out of the well.