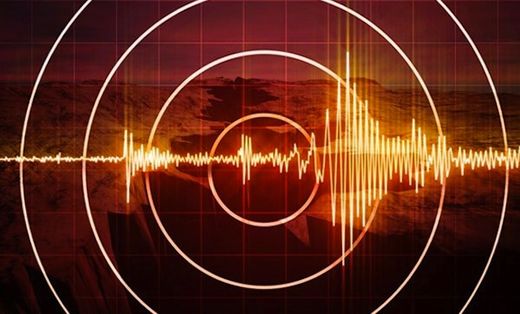 Starting with a magnitude-4.1 temblor at 5:11 a.m. close to the Oklahoma-Kansas border, the region experienced a series of six earthquakes within a 75-minute period Saturday morning, the
U.S. Geological Survey reported on its website
.
The largest earthquake Saturday morning was the 4.1, which had an epicenter nine miles northwest of Medford, Okla., 59 miles southwest of Wichita.
That was followed by five more quakes near Medford with magnitudes of 2.5, 2.8, 2.5, 3.1 and 2.9 - the last of which came at 6:24 a.m.
A seventh earthquake - this one a magnitude-4.2 temblor - was recorded at 12:29 p.m., 10 miles north-northwest of Medford.
Late Friday night and early Saturday morning, two other earthquakes were recorded. A magnitude-3.0 quake was recorded at 11:30 p.m. Friday near Perry, Okla., while a magnitude-2.9 quake was recorded near Harper about 90 minutes later.
The largest of the Saturday morning earthquakes was felt
throughout northern Oklahoma and central Kansas
, with respondents to the USGS recording information from Wichita, Hutchinson and Salina in Kansas and Stillwater and Tulsa in Oklahoma.
The 12:29 earthquake was the largest recorded in the region since a 4.5-magnitude quake Oct. 10 near Cushing, Okla.