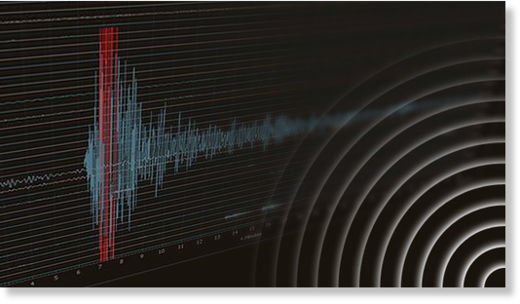 A magnitude 4.7 earthquake hit Davao City and its environs early Saturday with the intensity felt as far as Gen. Santos and Cotabato City, the state volcanology office on Saturday said.
The tremor which was tectonic in origin occurred at 1:33 a.m. and was traced 16 kilometers north of Davao City.
It has a depth of 14 kilometers, according to a news bulletin by Philippine Institute of Volcanology and Seismology (Phivolcs).
Nobody was hurt and no reported damages.
Phivolcs said Intensity 4 was felt in Davao City; Kidapawan City, Intensity 3 in Makilala, North Cotabato, Intensity 2 in Kabacan and Arakan, both in North Cotabato and Cotabato City and Intensity 1 in Gen. Santos City.
No aftershock is expected, Phivolcs said.
Source: Philippines News Agency