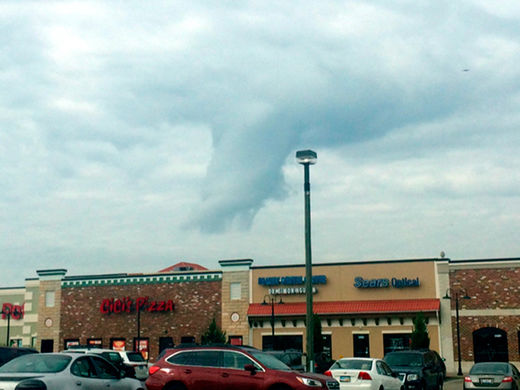 A weird cloud over the west side has experts puzzled Thursday afternoon.
The good news is it's not a tornado and it doesn't pose a threat to the Tri-State, according to the National Weather Service. But what is it?
That's not clear.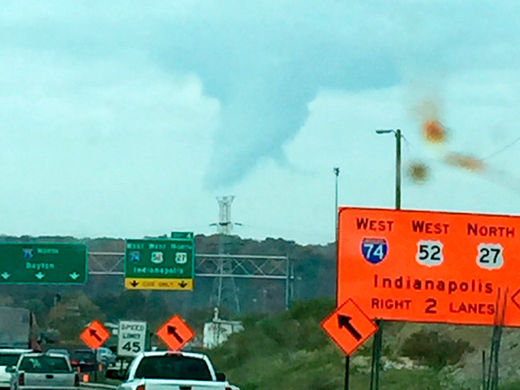 I sent the photos to the NWS in Wilmington, Ohio, for analysis. Right now they are calling it a "cloud segment."
The experts may not know for sure what it is, but they know what it's not.
For one thing, the Tri-State does not have the setup for tornadic development Thursday.
The NWS thought the clouds might be virga. Virga is rain that evaporates before it hits the ground. But once the NWS staffers inspected the photos, they immediately ruled out virga.
I asked if this was cold-air funnel, but the answer was no.
And it's not a scud cloud, the NWS said. A scud cloud is a low-hanging cloud often associated with a thunderstorm.
I will continue to monitor the situation and update this story if more information becomes available.