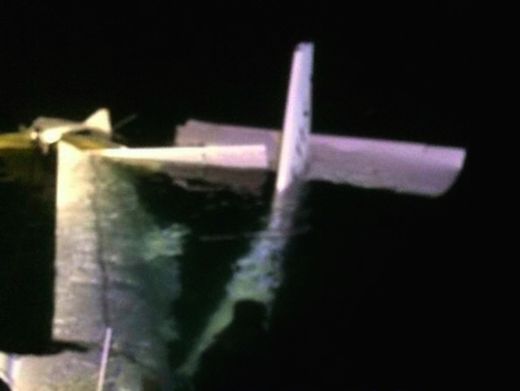 A small plane crashed into the Atlantic Ocean off the coast of New York City late on Wednesday, killing at least one person, police said.
The single engine airplane went down in Breezy Point, Queens, around 7:30 p.m., New York police said.
Some of the plane's wreckage has been located and one body was pulled from the water, a police spokesman said. No further details were available.
It was unclear if there were other victims.
Search teams, including divers, were continuing "to collect & search for debris. Investigation will continue through the night," the department's Special Operations Division said on Twitter.
Several witnesses called authorities to report seeing the plane crash into the water, WABC-TV reported. The plane was registered in New Hampshire and had a flight plan to go from New Hampshire to Philadelphia, the station reported.
The Federal Aviation Administration would investigate, the agency said.
Source: Reuters