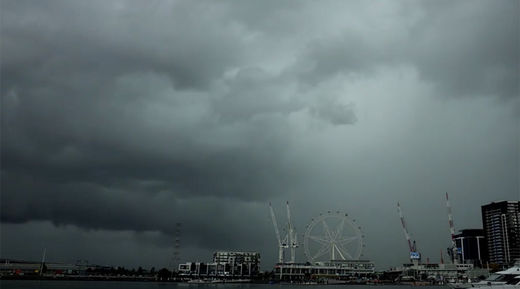 The Australian state of Victoria - including the country's second biggest city, Melbourne - has been hit by violent storms. Flash floods, heavy rainfall, hail and strong winds are battering the region.
"Very dangerous" storms have hit the Melbourne airport, causing major flight delays.
Over the last few hours, the winds have intensified, too. The streets in the area have been hit with flash floods, making commuting impossible for thousands and cutting transport links.
A tornado warning for the region was issued by the Bureau of Meteorology, but was later canceled, with locals noting an abrupt change in weather conditions.
But while Melbourne may have avoided the most severe impact, central and eastern Victoria is still struggling with harsh weather.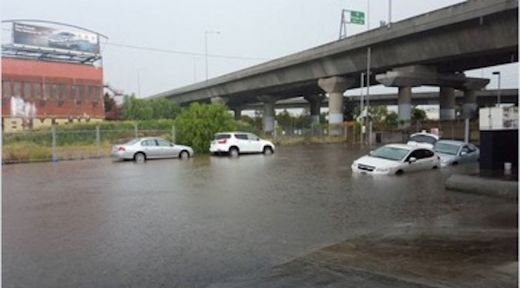 The storms are set to ease over the next 12 to 24 hours. However, Queensland looks like it will be in for the stormy weather next. "It's really quite significant, the thunderstorms developing not only in Victoria but all the eastern states," ABC weather forecaster Graham Creed said.