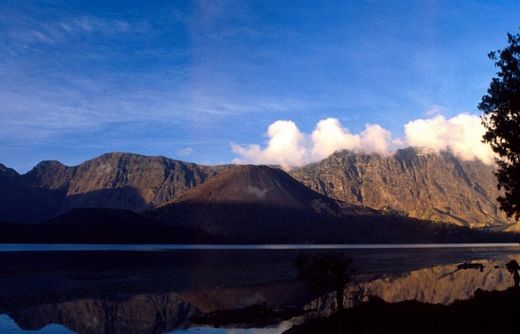 A magnitude 6.3 earthquake rocked Russia's Far Eastern Kamchatka Peninsula on Thursday, a spokesman for the Kamchatka branch of the Russian Academy of Sciences' Geophysical Service said.
"The earthquake was registered at 13:59 local time (4:59 Moscow time). Its epicenter was located at a depth of 34 kilometers some four kilometers away from the settlement of Ust-Kamchatsk," the spokesman said, adding earth tremors of a magnitude of up to four points on the Richter scale were felt in Ust-Kamchantsk.
Local emergencies services said the quake had caused no damage or loss of life.
No tsunami warning was issued.
No damage has been done by a earthquake, a spokeswoman for the Kamchatka department of the Russian emergencies ministry said after examining buildings in the settlement of Ust-Kamchatsk. "A team of rescuers examined building and structures in Ust-Kamchatsk. No damage was revealed. No casualties were reported," the spokeswoman said.