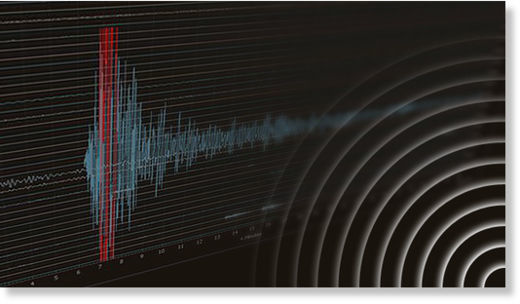 The U.S. Geological Survey reports that a magnitude-4.3 earthquake hit central Alaska on Saturday night.
The agency says the quake's epicenter was 98 kilometres west of the town of Talkeetna, which has an estimated population of 900, and 156 kilometres northwest of Anchorage, the state's largest city.
There are no reports of damage from the quake, which struck at 9:21 p.m. Alaska time.
The agency says the earthquake is about 96.5 kilometres deep.
On July 29, a magnitude-6.3 earthquake shook southern Alaska and was felt by people in Anchorage and Kodiak. The Geological Survey says the quake struck near Redoubt Volcano on the Kenai Peninsula, 225 kilometres southwest of Anchorage. There were no reports of major damage.
Source: The Associated Press