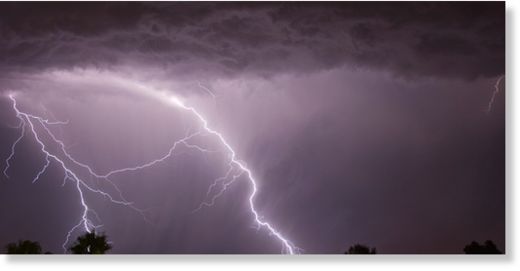 Three people including a 10-year-old child of Chipepa village in Senior Chief Mwata Kazembe's area in Luapula Province, died on Independence Day after lightning struck them at a fishing camp.
Luapula Province commissioner of police Hudson Namachila identified the victims as John Chinyimba, 36, Good Kwempe, 41, and Mwelwa Katuba, 10, all of Chipepa village in Mwansabombombwe district.
Mr Namchila said the three met their fate at 18:25 hours.
"The three are believed to have died after lightning struck them at Nkalamo fishing camp in Luapula Province,'' Mr Namachila said.
He said the police were informed of the deaths on Monday by Justine Kapembwa, 34, of Fisheries Department who reported that the three people had died at the camp from suspected lightning.
It is believed that Mr Kapembwa came to know about the death of the three from a call he received from a fish trader identified as John Mwape, 41, also of Chipepa village.
The three victims have since been buried.
Police have concluded that they died from a natural cause.