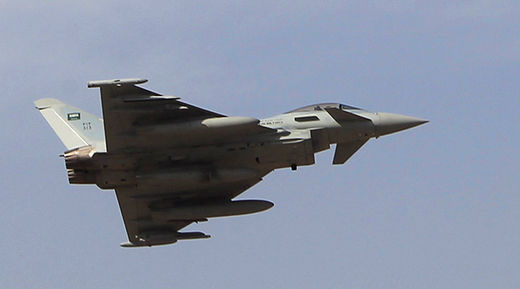 Civilian casualties of the Saudi-led bombing in Yemen have reached 6,318,
according to the local health ministry.
Over 1,000 children have been killed
since the start of the Saudi-led military intervention in Yemen, spokesman for the country's Health Ministry Tamim Shami said Wednesday.
"Civilian casualties since the beginning of the bombing have reached 6,318, among them are 1,241 children, 1,028 women," Shami told RIA Novosti.