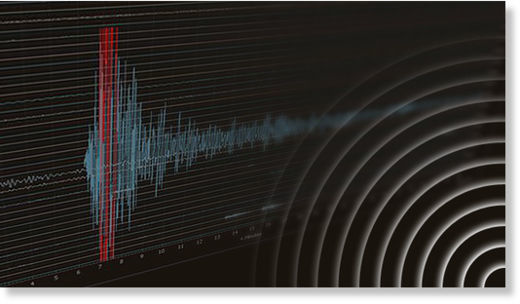 An earthquake measuring 4.3 on the richter scale hit the Southern Aegean sea, just north of the Greek island of Crete, on Tuesday afternoon.
The centre of the earthquake was in the Aegean Sea, around 44 kilometres north of the Cretan city of Chania according to the Institute of Geodynamics. The depth of the earthquake is estimated at 30 kilometres.
The earthquake lasted for a few seconds and there have not been reports of any injuries or damages in Crete thus far, according to Greek media reports.
Crete is Greece's largest island and the country's most southern land point.