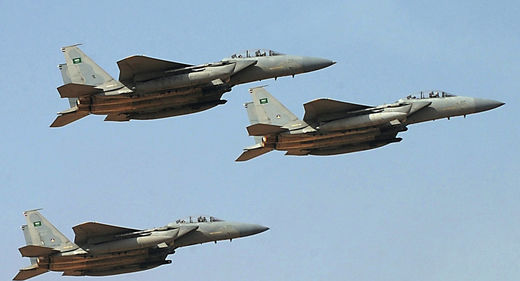 A Saudi-led airstrike has hit a hospital run by medical aid group Medicins Sans Frontieres (MSF) in the Yemeni city of Saada, Reuters reports citing the group's statement.
Our facility in #Saada #Yemen was hit by several airstrikes last night with patients & staff inside the facility.— MSF International (@MSF) October 27, 2015
The Saudi-led coalition conducted several airstrikes in Yemen Monday night. Patients and staff of the Doctors Without Borders (MSF) hospital were inside the building when it was hit by the airstrike.
No casualties have been reported yet. Local media reports suggested that several people were injured in the attack.
The Saudi-led coalition has not commented on the report yet.
On October 3, the MSF hospital in Kunduz, with some 200 people inside, was hit by an hour-long series of US aerial bombing raids.
The MSF considers the bombing a war crime and has asked for an independent investigation into the atrocity.
The medical organization has also launched a petition calling on US President Barack Obama to consent to an impartial investigation into the deadly attack.