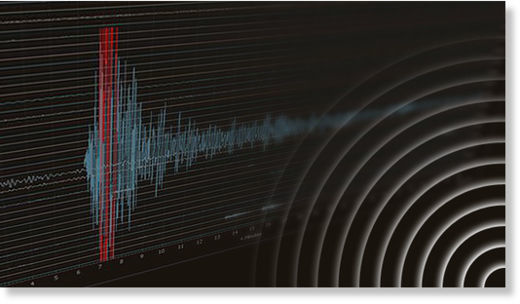 A magnitude-2.9 earthquake struck near San Ramon on Sunday night and a magnitude-2.6 quake hit the same area early Monday morning, according to the U.S. Geological Survey.
The quake was centered 1 mile east of San Ramon and struck at 10:13 p.m. The smaller one hit at 2:48 a.m. in roughly the same area.
The area has seen more than 200 small quakes in recent weeks, part of a swarm that started Oct. 15.
Seismologists have said there isn't anything to fear over the swarm. They say the Calaveras Fault is releasing tension, and the chances of a quake above magnitude 6.7 is only 7 percent within the next 30 years.
For a map of the latest quakes and more earthquake resources, check out the
SFGATE earthquake page here.