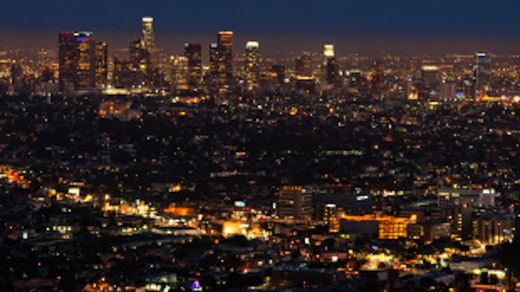 A lot of people in the Southland reported seeing what looked like a meteor streak across the sky on Tuesday night.
There were tweets from all the way from Ventura to San Diego counties.
The tweets all described the same bright green flash.
CBS Los Angeles also received several calls from those inquiring about the possible meteor.
There was no word yet on exactly what caused this show in the sky, but it certainly had people talking.