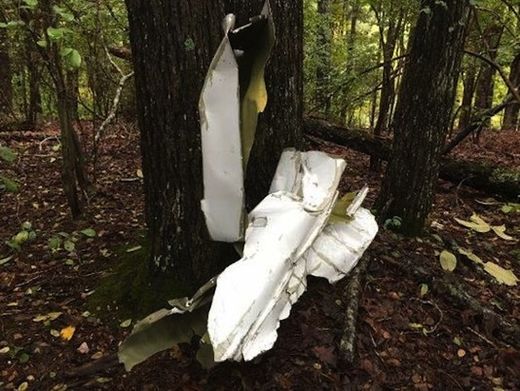 Authorities from Georgia and South Carolina say four people were killed in a plane crash near the state line at Lake Hartwell.
The Stephens County Sheriff Randy Shirley
confirmed to WYFF News 4
a small plane had crashed near the state line along Lake Hartwell.
Investigators said the plane's debris field was discovered in a tree line near the lake, and in the lake.
Authorities from both Stephens County and Oconee County said the crash was in the Highway 123 area.
Crews said they have located the plane's fuselage and that 4 people on board did not survive.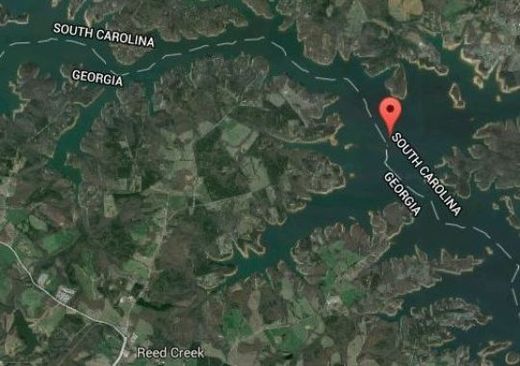 The FAA says it alerted local authorities and airports around 4 p.m. about a missing aircraft.
According to the FAA, the plane was headed to the Clemson airport.
NTSB and FAA officials are headed to Lake Hartwell to begin investigating the crash.