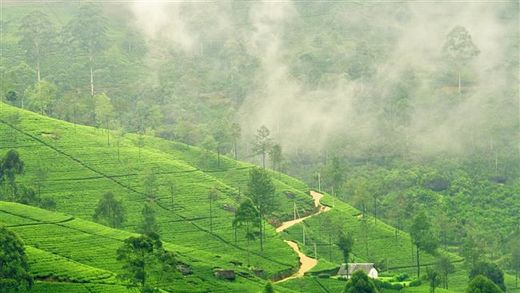 A landslide has killed seven people at a tea plantation in the village of Kotmale in Sri Lanka's hilly Central Province.
Disaster relief officials said on Saturday the victims were buried under the landslide during heavy rains on Friday.
Several houses of estate workers were covered with earth in the incident.
Search and rescue teams have been deployed to the area.
Two bodies of victims were found on Friday, shortly after the landslide, and five more were discovered the following day.
At least one person is still missing.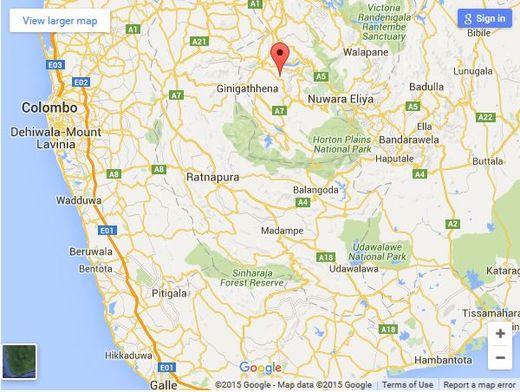 About 300 people have been displaced by the natural disaster and sheltered at a safe location.
Officials said relief workers found it difficult to reach the area due to harsh weather conditions.
A Geological Survey and Mines Bureau official said the bureau did not issue an alert as the area did not experience heavy showers.
An investigation team has been deployed to the region to inspect the area where the landslide had occurred.