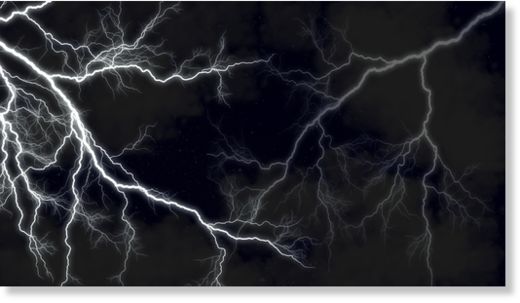 Three tourists from the United States were taken to the hospital in serious condition after being struck by lightning while visiting the Poas Volcano on Saturday.
The incident took place around 12:30 p.m. as a significant thunderstorm moved through the area.
The victims, all from the United States, were identified by the Red Cross as Jorge Teller, 32; Javier Carpio, 30; and Shelby Suminsky, 28.
Suminsky suffered multiple first-degree burns across her body, while Carpio received multiple second-degree burns and a head wound. Teller was burned on his right leg. Only one of the victims was able to walk on their own, according to a Red Cross spokesperson.