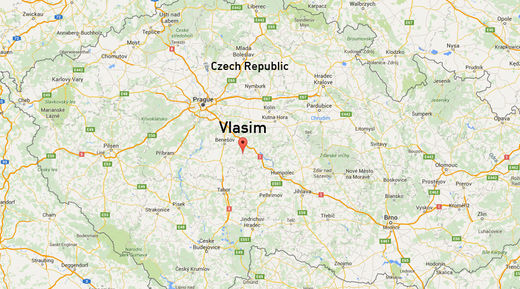 An explosion has rocked a firearms plant in the Czech Republic, 60 km south of Prague. According to local media reports, two to three people may have been killed in the incident.
No fire followed the Monday blast at the Sellier & Bellot plant in the town of Vlašim, said a spokesman for the Fire Rescue Service of Central Bohemia.
"Explosion hit the plant that produces firearms around 12:35pm (local time). No fire followed the blast," Ladislav Holomčík said.
Approximately 320 metric tons of gunpowder blew the Sellier & Bellot manufacturing plant roof about 164 feet in the air.
He said at least one person has been killed, but warned there could be more casualties, České Noviny reports.
Mayor Ludek Jeništa told Czech Radio there are "probably two to three people dead."
Police have not yet confirmed casualties.