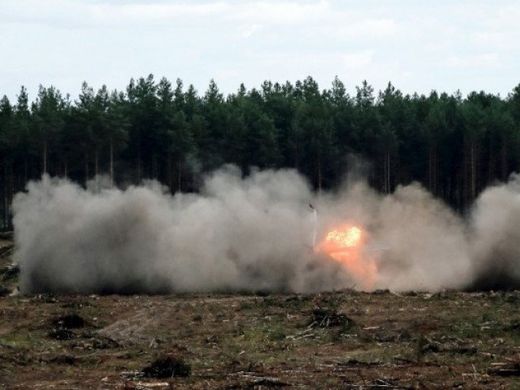 A small plane crashed on Sunday in a field in northern Switzerland, careened across a road and collided with a car, according to police in the Swiss canton of Aargau.
The pilot of the plane and the driver of the car were injured and were transported to hospital following the crash about 1000 GMT, police said.
Local media images showed a black column of smoke rising above a mixed rural and residential area near several houses.
A silver car is shown upturned on its roof in a video on the website www.Blick.ch.
The plane crashed near the Swiss town of Holziken, about 30 km (19 miles) south of where the River Rhine forms the border between Germany and Switzerland.
Multiple fire crews and trucks were at the accident site.
(Editing by Ros Russell)