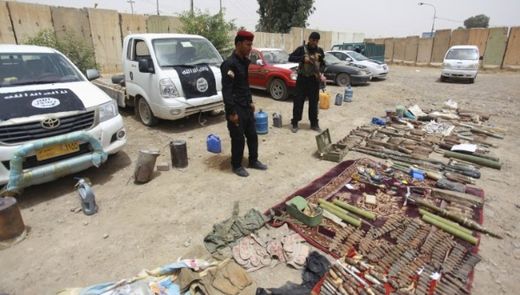 According to some estimates, the group could be making US$1 billion per year from drug trafficking.
Russian United Nations Envoy Vitaly Churking warned Thursday that Moscow received information on the Islamic State group confirming the group now controls an important narcotics supply route from Afghanistan.
"There is information that a group of militants from ISIS (Islamic State group) already control a part of the routes of illegal drug supply from the Badakhshan Province (in northeastern Afghanistan),"
said Churkin during a United Nations Security Council session.
The official also called upon the U.N. body to closely monitor the situation of drugs in Afghanistan, given that it is one of the main routes of drug trafficking into Europe.
The Badakhshan Province is especially strategic since it extends into Afghanistan's neighbors Pakistan, Tajikistan and the Xinjiang Province in China, which could also become a militant corridor for Islamic State group.
Analysts have pointed out that the terrorist organization also runs drug trafficking operations in Libya, where the lawlessness generated by the civil war has provided a safe haven for militants.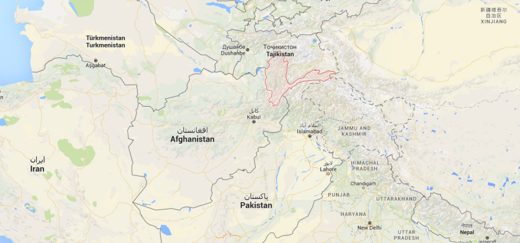 The humanitarian situation in the country has driven huge profits for the Islamist group since it is also involved in human trafficking. The group already controls territory in the coastal region of Sirte, which is considered a gateway to the Mediterranean Sea. A report published in March by the Russian Federal Drug Control Service (FSKN) estimated that the
Islamic
State group makes up to

US$1 billion per year

in sales on Afghan heroin trafficked through its territory
. The Iraqi government has also documented evidence of Islamic State group involvement in organ trafficking. Experts have pointed out that the group is trying to expand its funding sources to depend less on oil revenues, which could lead to wider involvement in other criminal activities, in particular the lucrative drug trafficking business.