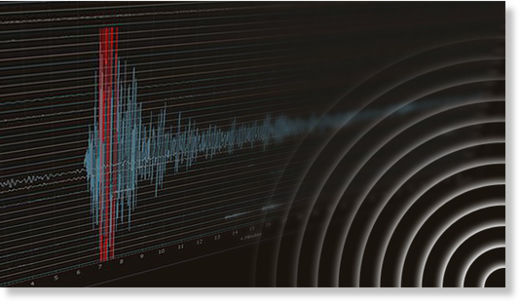 There was a decent-sized earthquake in Hawke's Bay overnight - but those who felt it rated it as "light".
New Zealand has experienced a couple of earthquakes above magnitude four within minutes of each other.
A magnitude 4.5 quake was recorded in Hawke's Bay at 11.47pm on Saturday night, centred 10 kilometres west of Porangahau. It was at a depth of 47km.
More than 500 people, mostly living in the North Island, registered with the GeoNet website that they felt the quake, but most said it had a light intensity.
Then just minutes later at 12.02am on Sunday, a magnitude 4.3 quake struck in the South Island.
It was centred 35km northwest of Hamner Springs and was shallower, at 16km.
Only 20 people registered that they felt it - and most said too it had a light intensity.
A third quake of magnitude 3.1 was record 30km northwest of Gisborne at 4.19am on Sunday.