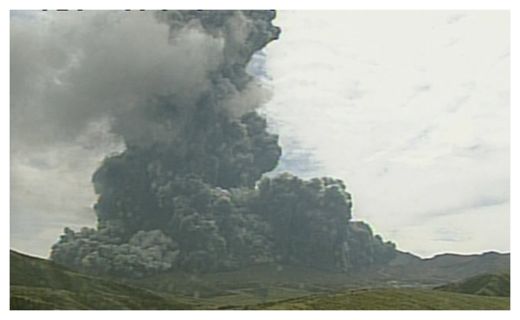 Mount Aso, a volcano located on Japan's southernmost main island of Kyushu, erupted on Monday, Japan's Meteorological Agency said, sending up huge plumes of grey ash and smoke.
Japan lies on the "Ring of Fire" - a horseshoe-shaped band of fault lines and volcanoes around the edges of the Pacific ocean - and is home to more than 100 active volcanoes.
Last year, Mount Ontake in central Japan erupted unexpectedly, killing 63, the worst volcanic disaster for nearly 90 years. In May, a remote island south of Kyushu was evacuated due to another eruption.
More details soon ...