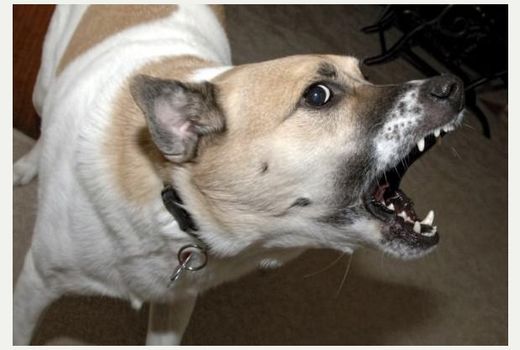 Disturbing figures reveal the number of dogs reported to police for being "out of control" in public causing injury in Cambridgeshire has
doubled in two years.
The shock data comers amid
an increase in the number of hospital admissions nationally for dog bites and attacks with children under 10 most likely to be the victims,
according to official statistics.
From 2005 to 2012 the reports numbered from 51 to a high of 74 in each year. But in 2013 the number increased to 101 and last year, latest figures show, it hit 120,
according to data released using freedom of information laws.
A total of 46 police cautions were handed out to owners, 35 were charged, 79 were involved in a community resolution, 125 were issued summons, 11 were given a conditional caution and 219 were "filed".
In 47 cases the suspect was not identified, there was 39 cases of insufficient evidence, victims in 32 cases did not want further action and 71 cases were closed as well as five that were not followed up as they were deemed "not in the public interest".
Additionally there were 23 incidents since 2005 of dogs injuring people on private property.
Cambridgeshire police have now issued a stark warning to dog owners after the figures came to light.
A spokesman said: "Owners need to take responsibility for their dogs and make sure they are under control at all times; there are serious legal consequences to face where there is evidence to support prosecution."
Among the victims were postal workers in Cambridge prompting Royal Mail to call on pet owners to take greater responsibility.
Between April 2014 and 2015 around 26 postmen and women were attacked in the Cambridge postcode area. And
nationally, hospital admissions for injuries caused by dogs rose by 76 per cent in England over the past 10 years. From March 2014 to February this year, there were 7,227 admissions for dog bites or attacks compared with 4,110 in the equivalent period a decade ago, according to hospital episode statistics.
Children aged under 10 were most likely to be hospitalised after being attacked by a dog, with 1,159 requiring inpatient treatment, equivalent to 17.6 per 100,000.