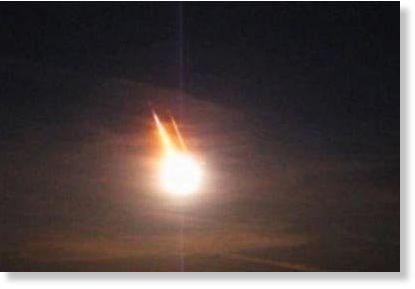 Witnesses say a large fireball was seen in the sky before crashing in Avaj in the Qazvin province of the country.
Mohammad Ali Ahani, director of Iran's Qazvin Crisis Management organisation,
confirmed to the media that a large rock hit on July 31.
Rock pieces are also thought to have hit the area of Eshtehard, in the Alborz province, according to a local governor.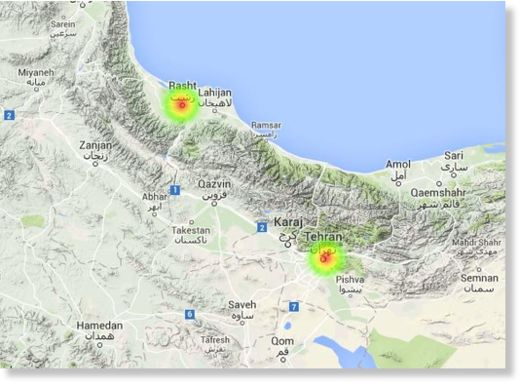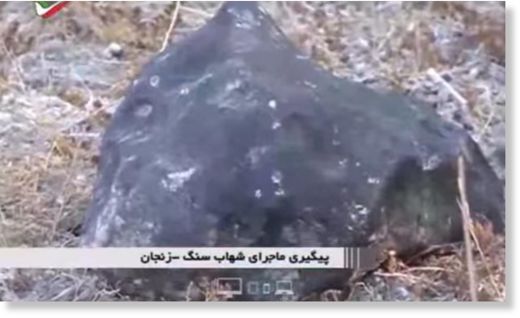 According to data received by the American Meteor Society,
two asteroids hit the country near Rasht and the capital of Tehran.
It is not known if anyone was injured in the strikes.
The meteors reportedly shattered windows and damaged buildings.
The event has been compared to the widely-reported meteor strike in Chelyabinsk, Russia, in early 2013.
The alleged strike has yet to be confirmed by government organisations.