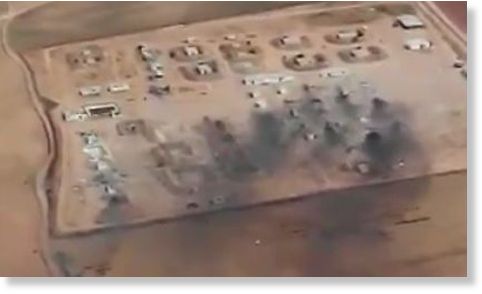 An explosion at a fireworks factory left at least four people dead and six seriously wounded on Monday in Zaragoza.
The explosion occurred at about 2:15pm at a fireworks factory near Pinseque, according to Spanish media.
Local media reported that at least four were dead and six others were seriously injured while at least one other was reported missing. The cause of the explosion is still not known.
Those injured have been transferred to a nearby hospital for treatment.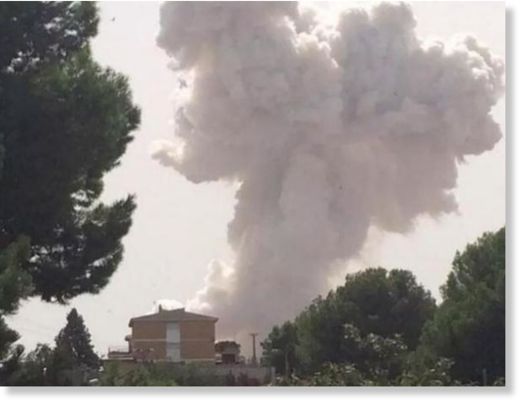 The sound of the explosion could be heard fup to 20 kms away and neighbours reported feeling the ground shake, according to EFE.
Spanish television images showed plumes of smoke rose from warehouses at the factory.
"Firefighters are at the scene and there are still small explosions going off," a spokesman for the fire service said.
The same fireworks company also suffered an accident in 1984 when several explosions destroyed seven warehouses where fireworks were stored, according to El Pais.
The Pirotecnia Zaragozana factory employs around 40 people.
August is a busy time for fireworks factories in Spain as many small towns celebrate religious festivals at this time of year with fireworks shows.