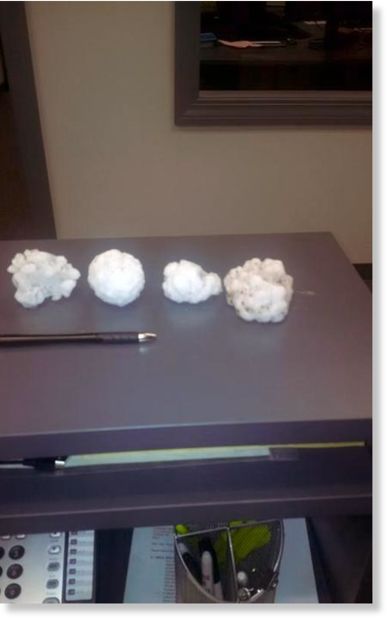 Baseball-size hail hit parts of Pembina and Kittson counties this morning as a storm moved through the northern Red River Valley.
Reports of golf ball to baseball-size hail were reported from near Neche, N.D., to Minnesota's Humbolt-St. Vincent and Northcote areas in Kittson County, National Weather Service Meteorologist Ryan Knutsvig said.
Pembina County Emergency Manager Andrew Kirking received his first report about the storm at about 8:20 a.m.
Meanwhile, strong thunderstorms redeveloped early Friday afternoon near Angle Inlet, Minn., on Lake of the Woods, according to a weather service reports. Boaters were being cautioned that the conditions could last through 4 p.m.
Source: Forum News Service