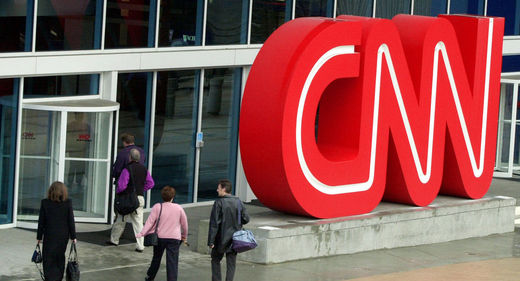 Venezuela's government is opening an investigation against CNN en Espanol (CNNE) over the news network's allegedly false report on looting in the country, the CONATEL telecommunications regulator said in a statement.
CONATEL said on Friday that "given the seriousness of these facts [false looting report]" and the impact of media on public opinion, Venezuela's National Telecommunications Commission "has initiated a punitive administrative proceeding" against CNNE over the "dissemination" of false information on the territory of Venezuela.
Earlier on Friday, CNNE issued a statement recognizing its mistake and apologizing for what it said was an error in the text that appeared on screen while a report on food scarcity in the Venezuelan cities of Maracay and Valencia was running on the channel on Thursday.
Stores in Venezuela have been frequently looted amid food shortages sparked by an economic crisis in the country.
A series of protest against high levels of violence, record inflation and shortages of basic goods took place across Venezuela between February and June of last year. The Venezuelan government deemed the protests to be coup attempts and arrested a number of opposition leaders.