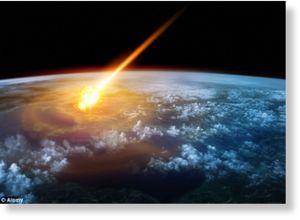 Alabama police have called off the search for a 'crashed plane' after it emerged to have been a meteor.
A fireball had been spotted across the sky over Walker County, Alabama, around 1am on Monday morning, and several witnesses called police believing it to be an aviation incident.
Deputies with the Walker and Jefferson County Sheriff's offices investigated it as a possible plane crash between Sumiton and Dora, local news reports.
However, a spokesperson for the Federal Aviation Administration has today confirmed that the fireball was a meteor.
The FAA received 'numerous reports' about the fireball, Kathleen Bergen told
Fox News' WBRC.com
.
However, the Meteoroid Environments Office at Marshall Space Flight Center claims the fireball was neither plane crash nor meteor.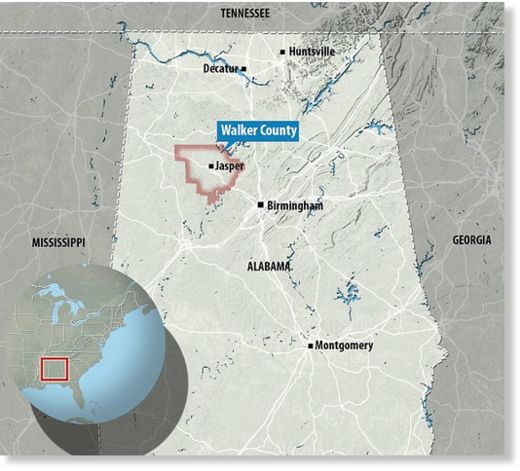 A spokesperson told
WAFF-TV
, that the light across the sky was 'likely caused by a re-entry of some sort'.
According to the Meteoroid Environments Office's Bill Cooke,
the fireball 'moved too slowly and lasted for too long to be a meteor'.