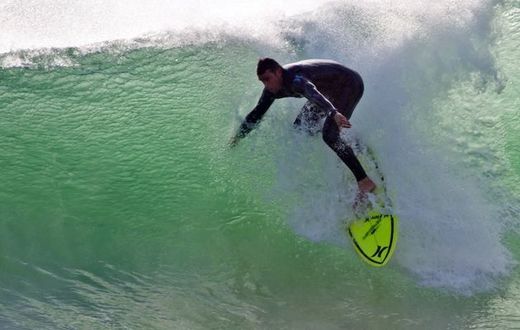 A man in his early twenties lost a leg in one of two shark attacks off the southern Cape coast on Saturday, emergency medical services reported.
ER24 said the man was surfing with friends at Buffelsbaai just outside of Knysna on Saturday afternoon when he was attacked by a shark.
"The people that were with him in the water loaded him onto a surfboard and brought him to shore. When ER24 paramedics arrived on scene they found that the shark had taken off his right right leg.
"Advanced life support was provided and he was airlifted to Mediclinic George for urgent medical treatment," ER24 said, adding that its was the second shark attack off the southern Cape coast on Saturday.
"Earlier today ER24 paramedics attended to a man that was seriously wounded in a shark attack in Plettenberg Bay. The patient suffered serious tissue damage and was transported to Mediclinic Plettenberg Bay," the emergency medical service said.