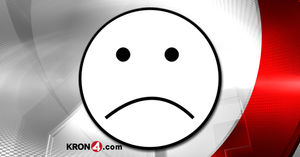 An 8-month-old baby is being treated for injuries after a dog attack this morning in San Francisco's North of the Panhandle neighborhood.
The attack happened around 8 a.m. in the 800 block of Masonic Avenue, according to a fire spokeswoman. The dog belonged to the family, according to police spokesperson Albie Esparza.
The baby was bitten on the head of face, but the injures aren't considered life-threatening.
The dog, a mastiff mix, is being quarantined for 10 days, as is standard procedure after a dog bite, Esparza said.
He said the department's vicious and dangerous dog unit was notified of the incident, as were Child Protective Services and San Francisco Animal Care and Control.
It is unclear what provoked the attack.