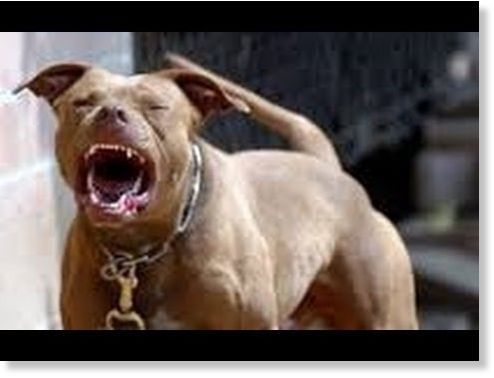 A 48-year-old woman was forced to kill her own dog after it attacked her as it was fighting with another dog.
According to the East Baton Rouge Animal Shelter, the incident happened Thursday at a home located on Confederate Avenue, which is located near Tiger Bend. It happened shortly before 5 p.m.
"The woman owned two pit bulls," said Hilton Cole, Director for the EBR Shelter. "The two dogs began fighting each other and she had to defend herself from her own dog when she tried to break up the fight."
Cole says the woman stabbed the dog after it latched on to her left arm. The woman was transported to the hospital by EMS for treatment of her injury."
"It was self-defense," Cole said.
"Unfortunately, we see cases like this where a dog just explodes and loses control of its self and attacks its owner.
"We always emphasis that dogs are predators and even though they've been domesticated, you have to be careful around them," Cole added, "especially the bigger, stronger breeds."
The dog that attacked the woman was dead when officers arrived. The second dog was seized by the shelter with the permission of the owner.
Both dogs were males.