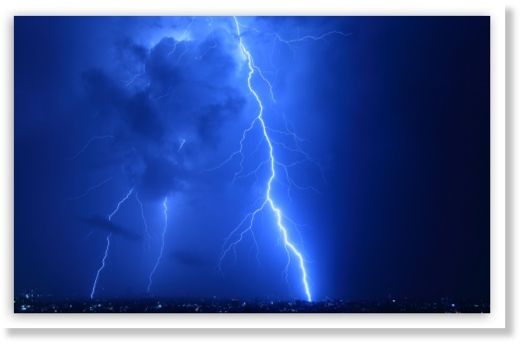 A woman and over 30 sheep have been killed in three separate incidents of lightening strike in Raichur on Sunday evening.
The deceased has been identified as Yallamma (35), a resident of Ulumeshwar village in Lingasugur taluk. Another woman Lingamm (30), who was with the deceased, sustained injuries. As per the villagers, both were at an agricultural field when lightening struck.
In another incident at Gorebal village in Sindhanur taluk, 26 sheep were killed by lightning at about 6.30 p.m. The villagers said there were 45 sheep in the flock when lightning struck. The flock belonged to Venkatesh, resident of the same village. In the third incident, at least 4 sheep were killed at Balaganur in Sindhanur taluk.
Hailstorm and rain were reported from the rural areas of Lingasugur, Raichur and Sindhanur districts. Roofs of many huts at LBS Nagar in Raichur city were ripped off in the rainstorm.
Temperature down
Sunday's pre-monsoon rains cooled down Raichur that was hit hard by prolonged and consistent heat waves for the last two-and-a-half months. The mid-day temperature dropped from 43 degree Celsius on Sunday to 35 degree Celsius on Monday.