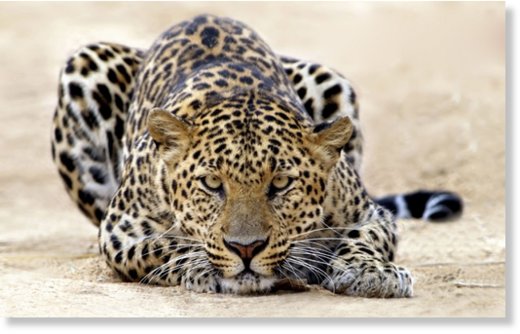 Fear gripped the residents of Pimpalgaon Joga village in Junnar taluka after a 50-year-old woman was mauled to death by a leopard here around 10.30pm on Tuesday. "Sakhubai Nana Hile stays near the forest area.
The leopard must have dragged her into the forest when she came out of her house to relieve herself around 10:30pm," said V A Dhokte, deputy conservator of forests of Junnar.
Dhokte said the attack was a matter of grave concern as the village has not witnessed any leopard attack in the past 20 years. "Pimpalgaon Joga is not too far from Dhingore and Khamundi villages which have seen leopard attacks on children
, but the terrain is slightly different.
There aren't that many sugarcane fields, but there is a forest area in this village," he added. "The last attack reported in the village was in 1995. Since then, there may have been odd incidents when livestock may have been attacked, but none involving a human," Dhokte said.