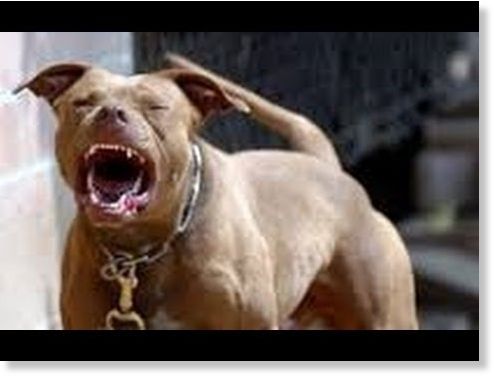 A 5-year-old boy was mauled to death by a dog Monday night in the Washington Heights neighborhood.
The boy was attacked around 9:30 p.m. in the 8900 block of South Carpenter Street. Neighbors called 911 after hearing his mother screaming for help.
"I heard the lady come out the house ... and the dog had her son's neck in his mouth, and she said, 'Oh, my God, can someone please help me?'" neighbor Bianca White said.
The Cook County Medical Examiner's office identified the boy as James Nevils III.
Witnesses said the attack started inside a home, and the boy's mother was able to drag the dog and her son outside, and began asking neighbors to help her get the dog off her son.
"I saw that it was a dog had mauled a baby at the neck, and like by his shoulder, and was just attacking him, and the mom was trying to get the dog off the baby, and I was just like, 'Oh my gosh, please, somebody help,'" White said.
Brothers Le Mar and Marquis Lewis were among the half dozen neighbors who grabbed chairs, knives, sticks, and anything else they could get their hands on in a frenzied attempt to beat the dog away from James.
"We grabbed a brick from over there by the tracks, and started hitting the dog with the brick. Then my brother grabbed a pole and started to hit the dog with the pole until the dog died," Marquis Lewis said.
Le Mar Lewis said the dog kept wouldn't let go of the boy even though at least one neighbor was stabbing it with a knife.

"As the dog was getting stabbed, it was still alive, so it was very vicious,"
he said.
Witnesses said James appeared lifeless even before they tried to get the dog to let him go. The boy was taken to Advocate Christ Medical Center in Oak Lawn, where he was pronounced dead.
Neighbors described the dog as a pit bull, and said the dog typically was kept locked up, but its owner apparently was not home at the time of the attack. They said the owner arrived just after the attack, wondering how the dog got loose.
Police said the dog was found dead at the scene when officers arrived, but have not confirmed the dog's breed.
Police were conducting a death investigation, but no charges had been filed as of Tuesday morning.