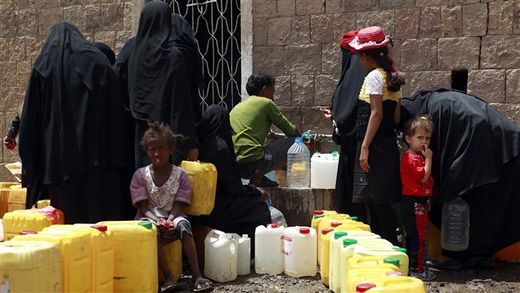 The charity organization Oxfam says almost two-thirds of the war-hit population in Yemen have no access to clean water as Saudi Arabia continues its deadly airstrikes against the impoverished country.
The aid agency said in a statement on Tuesday that the constant Saudi bombardments have increased the number of Yemenis without clean water to at least 16 million.
"Ongoing air strikes, ground fighting and fuel shortages mean that an additional three million Yemenis are now without drinking water, raising the total number of Yemenis without a clean water supply and sanitation to at least 16 million," Oxfam said.
Oxfam's director in Yemen, Grace Ommer, said
the figure is equivalent to the total population in the European capitals of Berlin, London, Paris and Rome
.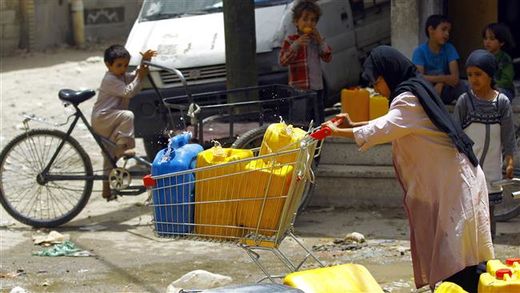 Oxfam said that weeks of airstrikes and ground fighting have
damaged and disrupted large parts of the water network in Yemen
.
The aid agency further warned that a serious outbreak of diseases, such as malaria, cholera, and diarrhea, is looming in Yemen as the people are forced to drink unsafe water.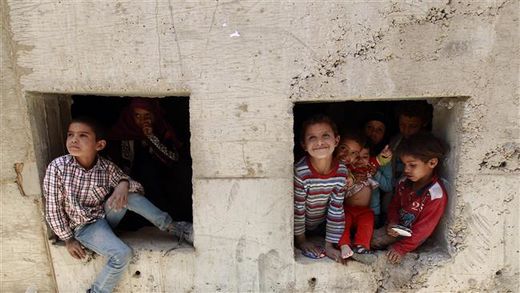 Saudi Arabia started its military aggression against Yemen on March 26 -
without a UN mandate
.
According to the UN, since March,
nearly 2,000 people have been killed and 7,330 injured
due to the conflict in Yemen.
However, according to Yemen's Freedom House Foundation, the Saudi airstrikes have claimed the lives of about 4,000 people.