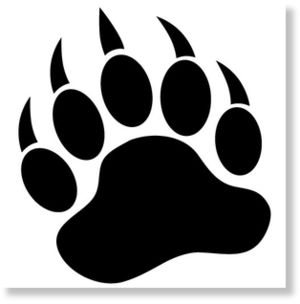 One person was killed and four others were injured in three different bear attacks across the Valley.
35-years-old Mohammad Yaseen Famda, son of Noor Mohammad, resident of Fakeer Gojri, who had gone for grazing his cattle in the jungle area was reported to have died in a bear attack on Wednesday. Police has started the investigation under section 174 CrPC in this regard.
The body of deceased was handed over to his relatives for last rites, police spokesman said.
Meanwhile, a bear attacked and injured two persons Mohammad Lateef Chohan, son of Ghulam Mohammad, and Bashir Ahmed Chohan, son of Galtar, both resident of Ahlan Kokernag. Both the injured were shifted to PHC Kokernag for treatment.
In another incident, a bear attacked and injured two persons Alyas Khan, son of Abdul Qayoom, resident of Iqbal Colony Check Ferozpora, Tangmarg, and Mohammad Sultan Khatana, son-in-law of Jallildin, resident of Drang, in adjacent forest area. Both the injured have been shifted to the hospital for treatment.