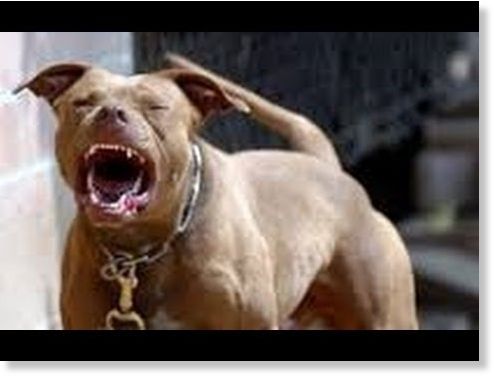 A 20-month-old girl was seriously injured today, Thursday, when a dog living at her home attacked her, Emmet County Sheriff Pete Wallin said.
Wallin said the incident was reported at a home in the village of Alanson around 7:30 a.m. today. Along with deputies, Alanson-Littlefield Fire Department first responders and Emmet County EMS responded to the scene to provide medical care and transported the girl to McLaren Northern Michigan hospital.
Wallin did not have specific details on the girl's injuries or medical status, but described the injuries as serious, and noted that she has since been airlifted to Devos Children's Hospital in Grand Rapids.
Wallin said the dog, which he described as a "pit bull-type," has been detained by authorities.
He did not yet know if there had been previous incidents with the dog being aggressive and said the investigation into today's incident is still ongoing.
Wallin said his office will likely at some point seek a court order to have the dog euthanized.