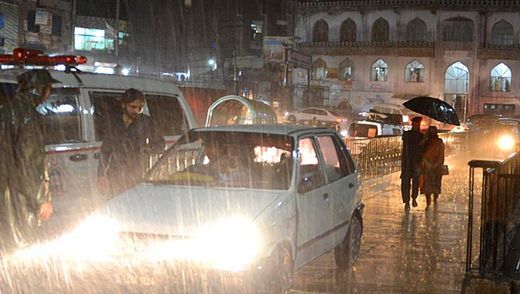 Forty-four people were killed and nearly 200 injured by a severe storm in northwestern Pakistan, the state-run media said on Monday.
The storm, described by the meteorological department as a "mini- cyclone", lashed Peshawar, Charsadda and Nowshera in the northwestern province of Khyber-Pakhtunkhwa.
Radio Pakistan said 44 people were killed and 186 injured. Twenty-nine deaths were recorded in Peshawar alone.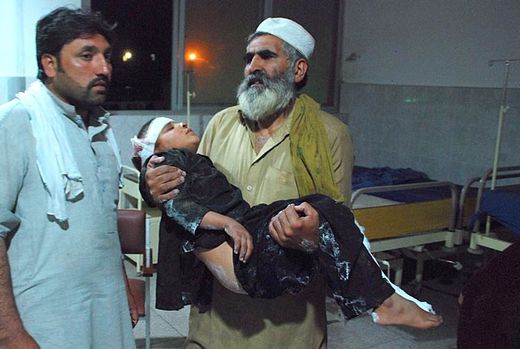 Fallen trees and mobile phone towers and rubble from buildings blocked several key roads. In Peshawar, the roofs of several houses collapsed during the storm. The torrential rainfall resulted in the accumulation of three feet of water in some areas.
Prime Minister Nawaz Sharif, who was in London, directed the National Disaster Management Authority to expedite rescue activities. Two army battalions were deployed for rescue and relief operations.