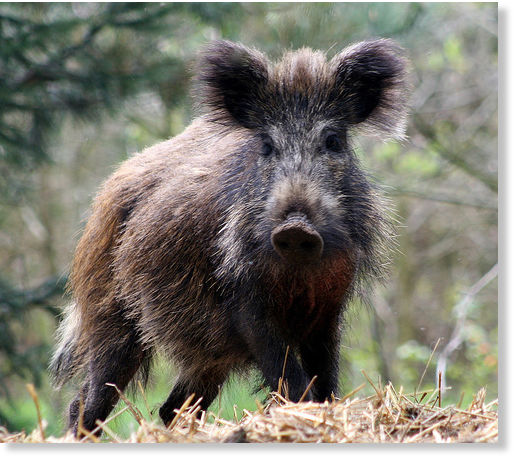 A wild boar killed a hunter in Tapah, Perak, on Sunday.
Tapah district police chief Supt Som Sak Din Keliaw said yesterday the 36-year-old victim, identified as Ali Pak Kateh, was hunting alone in the jungle when he was attacked by the animal, which bit him in the thigh.
Som Sak said the victim died from excessive blood loss and his body was later discovered by other hunters.
He said based on initial investigations, the bite wounds on the victim were from a wild boar.
Source: Deutsche Presse-Agentur