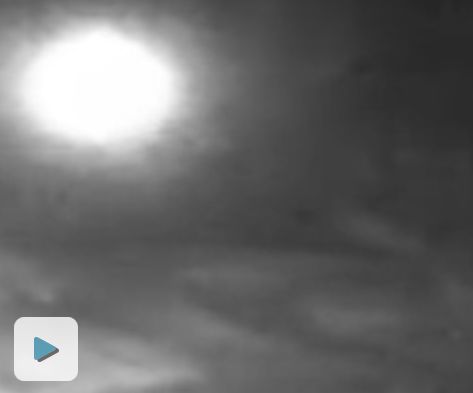 A fireball travelling at 45,000 kilometres per hour was seen from the province of Toledo this week -
the second time this year.
The burning rock, a chunk of an asteroid, flew through the skies above the central region of Castilla-La Mancha at 04.39hrs on Monday, say astronomers from the observatory in La Hita, near Toledo.
It was about 26 kilometres up from the ground when it was first spotted, having firstly sailed across the horizon over nearby Espinosa del Rey at 85 kilometres up.
This is the second time in 2015 a fireball has crossed over Toledo - on February 20 at 01.47hrs, another fragment of an asteroid impacted with the atmosphere at a speed of 60,000 kilometres per hour above Talavera de la Reina before disappearing from the horizon over La Puebla de Almoradiel.
According to the observatory, this type of phenomenon is not unusual in the area.
Detectors were set up there in 2010 with the help of the University of Huelva and the AstroHita Foundation to locate fireballs in the sky.